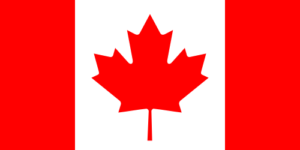 For donations in Canada:
The Great Commission Foundation
PO Box 14006
Abbotsford, BC.  V2T 4H6
#200 2121 Clearbrook Rd.
Abbotsford, BC. V2T 0B4
For online donations, click on this link:
GCF Project Jesus for Children

Please note that all cheques must be written to The Great Commission Foundation and must have Project Jesus for Children written on the memo line.
We are please to let you know that we are able to accept donations by pre-authorized direct deposit transfers to our bank account. To be able to donate using automatic withdrawls, please use the following form  (PDF – print version)

Like our Facebook page for impacting testimonies JESUS FOR CHILDREN
Write us to subscribe to our newsletter and receive impacting testimonies.
CENTRAL AMERICA (Head Office)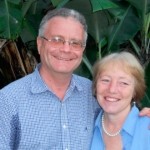 Bill and Sandy Davidson
President
Zapote, San Jose, Costa Rica
bill@projectjesusforchildren.com
Thank you for your generous support!
To request additional information please use the contact form below or write us at: info@projectjesusforchildren.com
Sponsor a School
Subscribe to our
Newsletter
USA Office
Billing Address:
5885 Cumming Highway,
Suite 108 #314
Sugar Hill GA 30518
404-539-3418
Legal Address:
137 Lowry Lane
Wilmore, Ky 40390-0000
Central America Office
Proyecto Jesús para los Niños
3-002-667517
Calle 41, Avenida 40
Zapote, San José
Costa Rica
(506) 8311-6808
(506) 8556-3531